uplan.io
READY ELECTRONIC SYSTEMS IN MINUTES
We have been engaged in electrical engineering, home automation and project management for more than a decade. We encounter every day different types of difficulties and problems to which uplan.io software offers complex solutions.
Before using uplan.io we spent a lot of time, effort and money on long consulations, searching for the necessary data, implementing frequent modifications, waiting for replies of participants, giving offers and solving unexpected problems.
We tried to optimize these factors, however we did not find any solutions. Such complex project management software is not available, so we decided to develop one for ourselves. This is how uplan.io was created. Our all-in plan scheming and quoting software shortens the phases of the project, since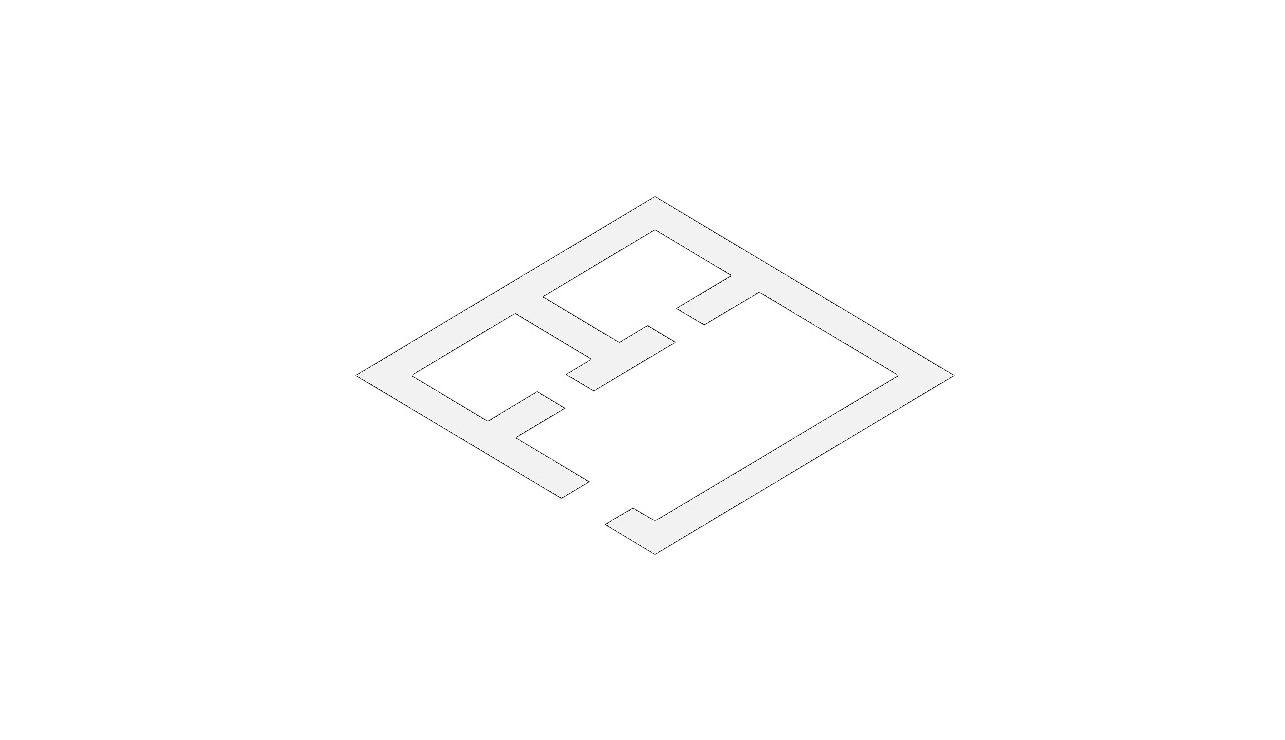 you can minimize the time you spend on making offers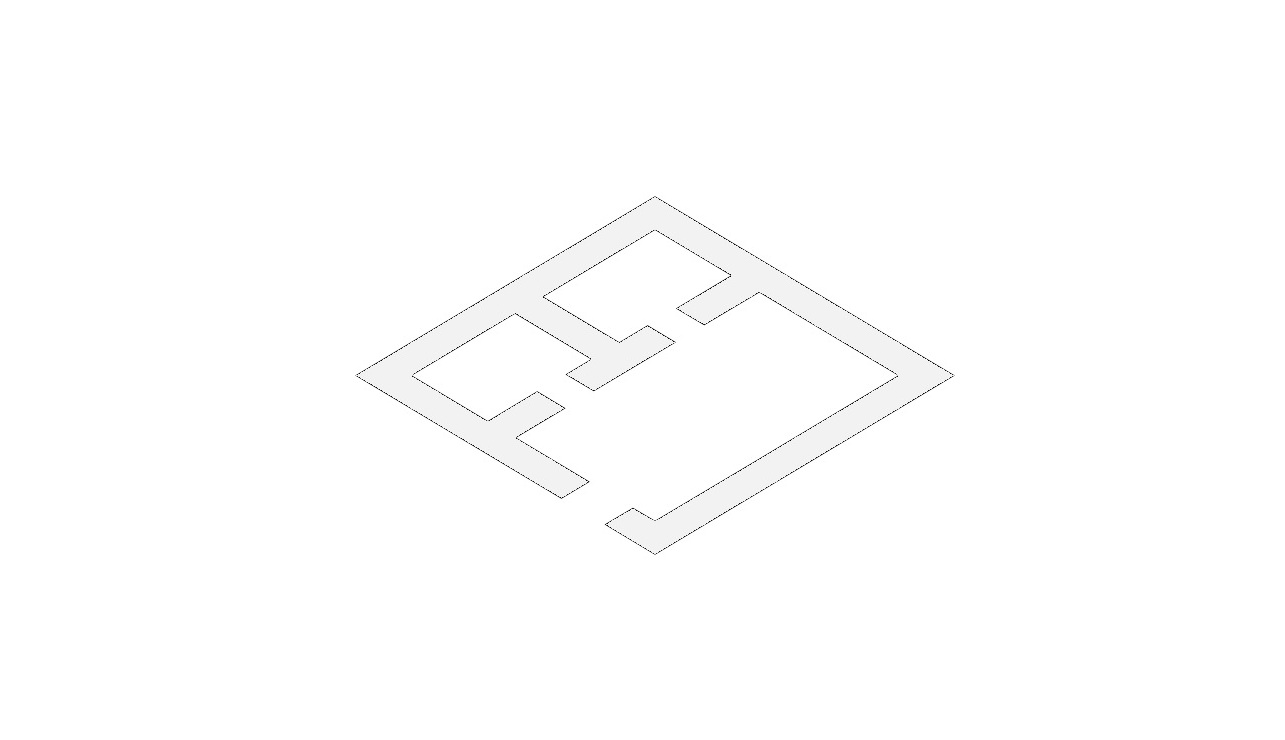 the page is responsive so every device (mobile, tablet, laptop) can handle it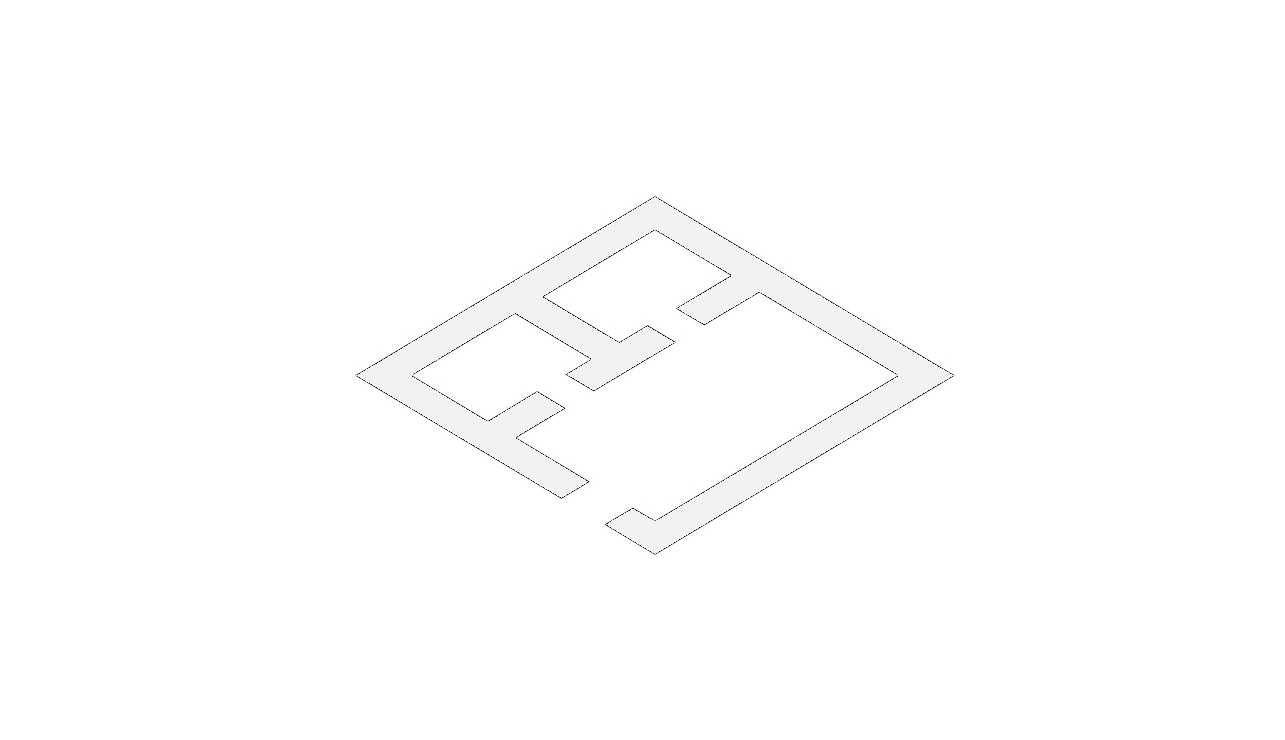 you can compare the prices of different solutions in seconds you can create a high quality and professional offer you can plan with conventional fittings or Loxone devices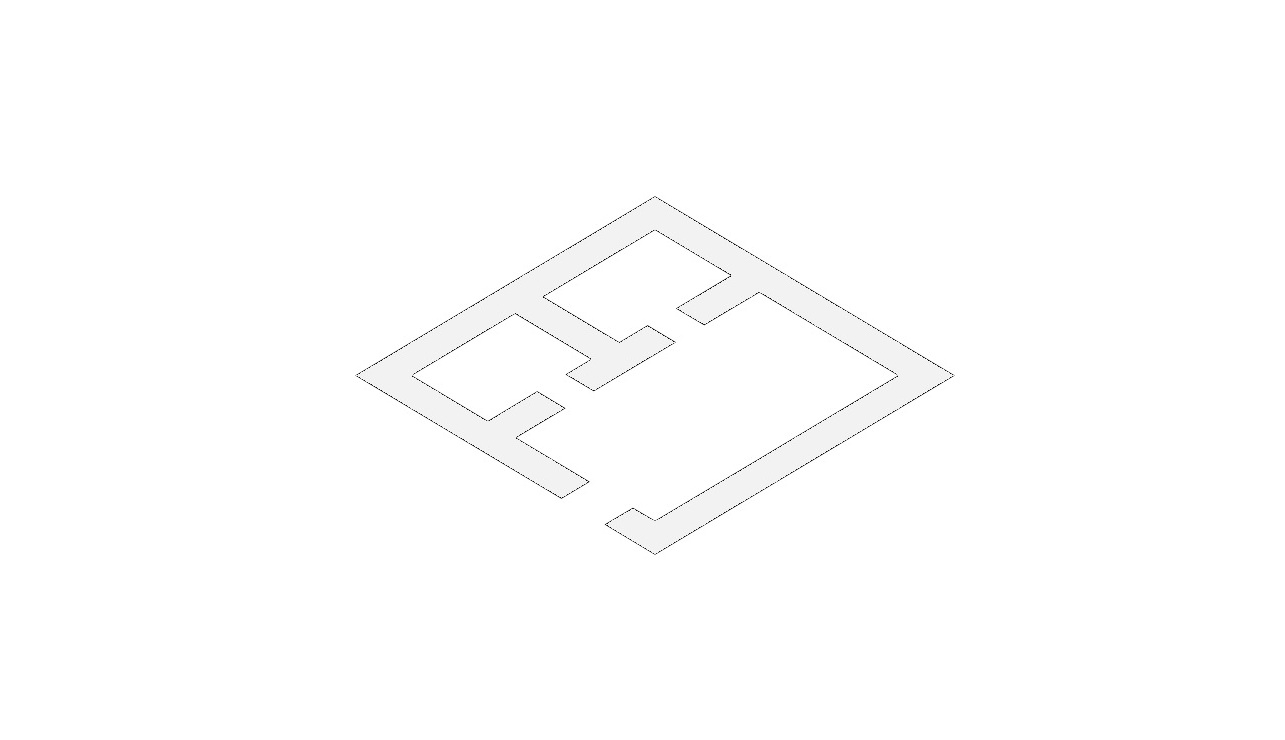 you can exchange great producers' fittings with a single click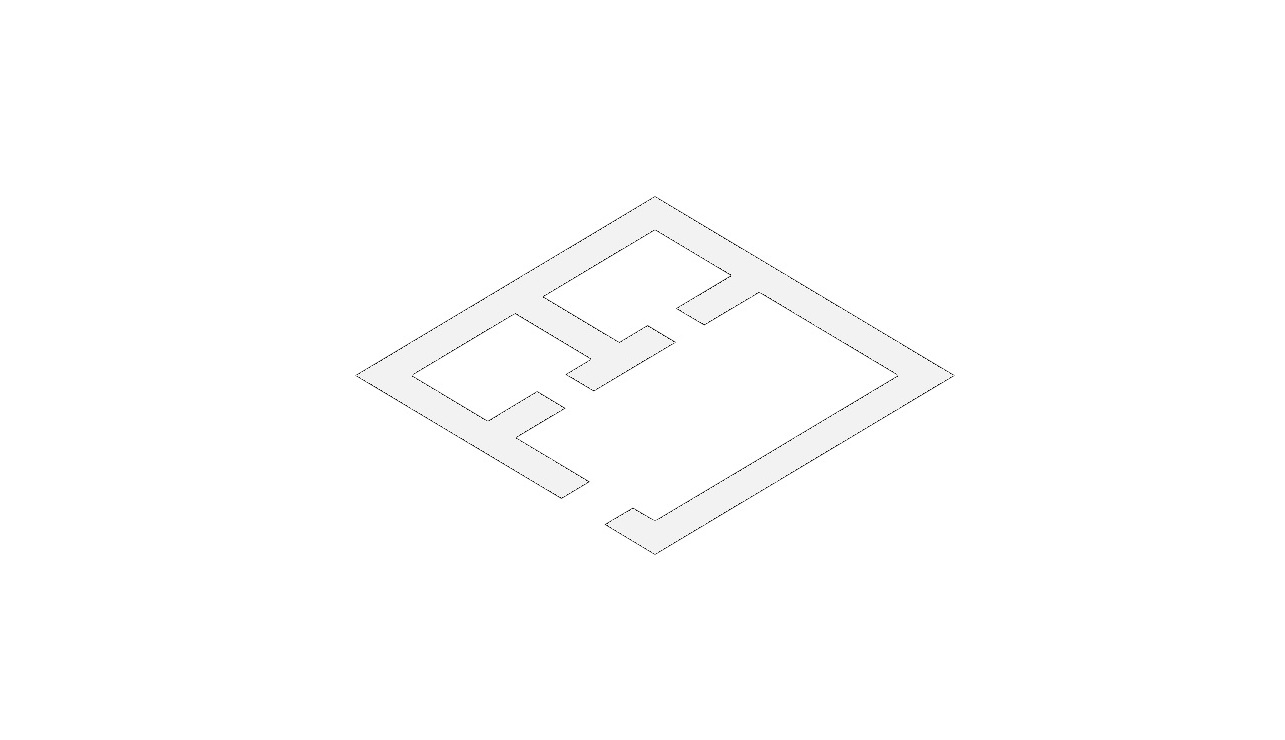 it is updated constantly and new functions are added it creates a flawless quotation from your plan scheme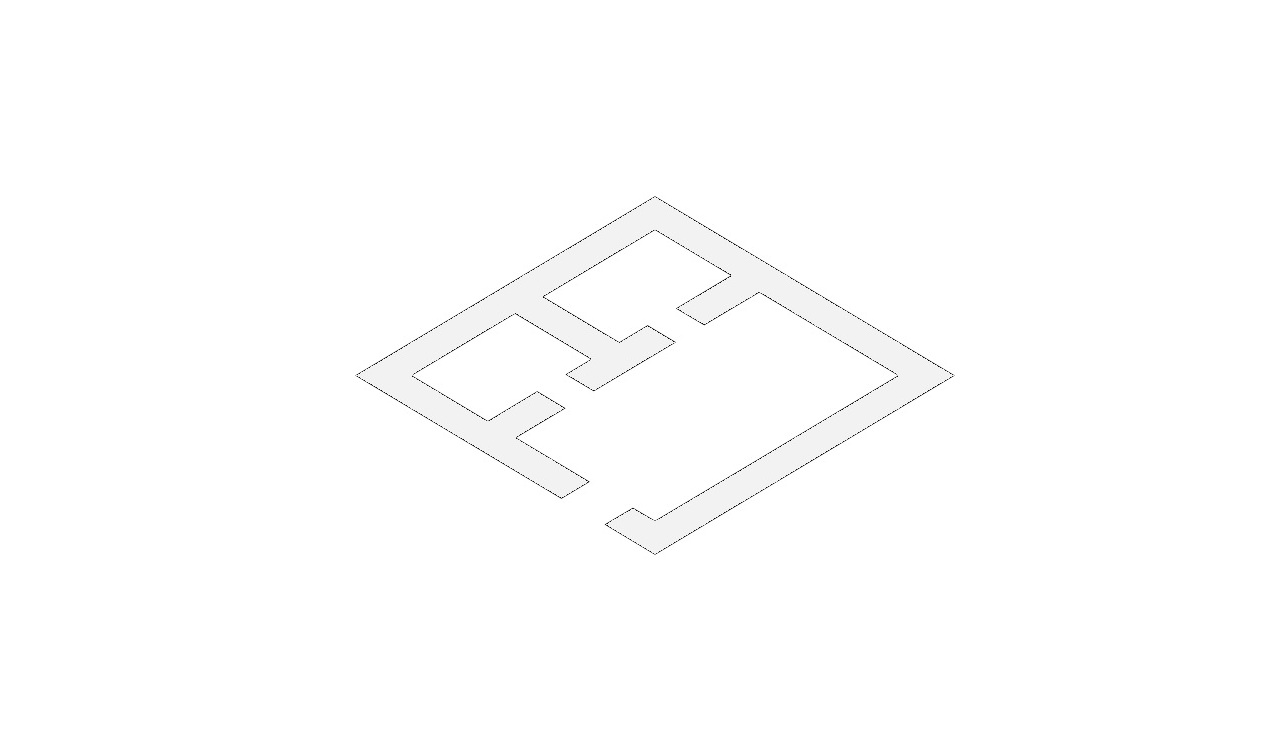 you can make detailed documentation and calculation
We maganed to reach all of our goals during software development and we decided to share the end product with other companies - electricians, indoor designers, electrical engineers, constructors - to simplify their job as well.
Watch and see how easy it is to use!
ALL YOUR PROJECTS ARE HANDLED ON ONE SURFACE
No matter how many projects you have, you can keep all the information you and your participants need to know on uplan.io.
Simply upload the plan you would like to work on, and uplan.io is ready to start.
NUMBER OF FLOORS ARE UNRESTRICTED
You can add any floors to your project, you might even plan a scyscraper.
'DRAG AND DROP' DEVICES AND FUNCTIONS
uplan.io enables to add functions and devices - swithces or circuits - to a room very easily.
In your uplan.io projects, you can modify the planned devices with two single clicks.
CALCULATION OF COSTS AND MATERIALS
uplan.io can calculate the total amount of materials or sort the devices, their costs and article numbers per room in seconds.
You can work on conventional or smart homes with uplan.io and you can add Loxone devices to your plan within seconds.
DIFFERENT PARTICIPANTS, DIFFERENT ACCESS
Based on their contribution to the project, participants have different rights to modify the plans.
INVITATION OF PARTICIPANTS
You can send invitations to participants: partners, specific related engineers and you can easily consult about the details of the project.
You can inform the participants about details or modifications, you can share files and pictures, regardless the size of your project. The memory of uplan.io unlimited.
You can clone similar projects and after customization you are ready to send a new quotation.
You can find names and contact data of all participants in one place.
OneDrive, Google Drive, Dropbox - no matter which you prefer. Give the URL address of the file and you can have access to the necessary information.
You do not need to install any softwares and you can be sure you are always using the updated version.